If you're looking for production services to make your event shine, look no further! Whether it's a small meeting or a large wedding, we can provide all of the audio, light and video technology you need to turn your ideas into memories.
We're not just a production company, we're your production partner
Introducing the ultimate solution for your event production needs! Our full-service lighting, audio, and video production studio offers a seamless and professional experience from start to finish.
Our team of experts will work with you to create a visually stunning and immersive atmosphere that will leave a lasting impression on your audience. We use state-of-the-art equipment and innovative technology to ensure that your event looks and sounds amazing.
Whether you're planning a social celebration, brand activation, or dance party we have the expertise and creativity to bring your vision to life. From custom lighting designs to high-quality audio and video production, we handle every aspect of your event with precision and care.
Don't settle for less. Choose Event Production Studio for an unforgettable experience that your guests will never forget. Contact us today to learn more about how we can help make your event a success!

Lighting
Transform your event into an unforgettable experience with our expertly designed lighting solutions. We'll work with you to create customized lighting designs that capture the mood and atmosphere of your event. Contact us today to learn more.

Video
Elevate your event with our video technology. From immersive video projections and mesmerizing LED displays, we'll bring your vision to life and leave your audience in awe. Contact us now to learn more.

Audio
Take your event to the next level with our exceptional audio production services. Our top-of-the-line equipment and skilled professionals ensure crystal-clear sound and seamless execution. Contact us now to learn more.

Holograms
Step into the future of events with holograms that will captivate and wow your audience like never before! Imagine the awe and excitement as stunning 3D visuals materialize right before their eyes, creating a visual experience they'll never forget.

Kinetic Lighting
Transform your event into a mesmerizing spectacle with our kinetic lighting installations! Illuminate your venue with captivating motion and vibrant colors, creating an atmosphere that will leave your guests in awe.

Virtual Reality
Experience a mind-blowing journey into a world of unlimited possibilities with our cutting-edge virtual reality experiences. Immerse yourself in stunning virtual environments and interact with incredible digital landscapes that will take your event to a whole new dimension.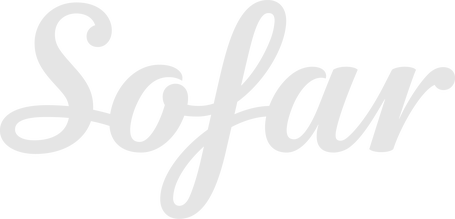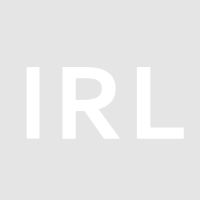 Email
eventproductionstudio@gmail.com
Contact Us
use this form to receive a custom proposal
* We'll get back to you in 1-2 business days